Welcome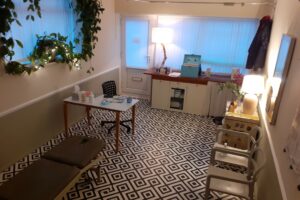 Hello!
Welcome to Osteopathy at the Mews.
I've been working as an osteopath for nearly 17 years now.  I can't quite believe how that time has whizzed by.  That means that I have seen thousands and thousands of patients and shared many healthcare journeys with them. I have many fond or funny memories about chats with patients over the years and I am always over-the-moon when I see someone that hasn't been in for many years. Welcome back to them!
For those of you that haven't seen me before (dreadful pic on main part of website!), hello! I understand that visiting an osteopath might be new to you. You might be feeling a little hesitant and wondering what to expect. So here is a little synopsis:
For new patients, I am currently doing part of your consultation on the phone before your appointment. This is, primarily, to reduce infection control. It also is a really nice way to introduce ourselves before the appointment.  If we can do a video call it is even better so we can see each other without masks.
When you come in for your appointment I will then check I have your story straight. I will then examine you and see if I think I can help. We will then be able to discuss the problems, the treatments and the possible outcomes. To see what osteopaths treat please click
Following on from this is the osteopathy treatment.  This is all hands on but with me in apron, masks and gloves (oh, how I am looking forward to less plastic in my life!).
Then there is time for questions and advice and to rebook you if needed.
After your treatment you might need to go home for a rest and a recoup.  Patients often say they need to crash out early after a treatment. Do give in to this and give your body chance to adjust to all those changes made during your treatment.
Follow-up for osteopathy treatment, if needed, are booked for the following week.  You may be given exercises at that second session to help you help yourself.
I hope you like the look of the treatment room -I thought you might want to see where you'll be visiting.
For more information, this NHS link might be helpful about osteopathy.  Or this one about Allied Health Professions.
Hope to see you soon.
Gail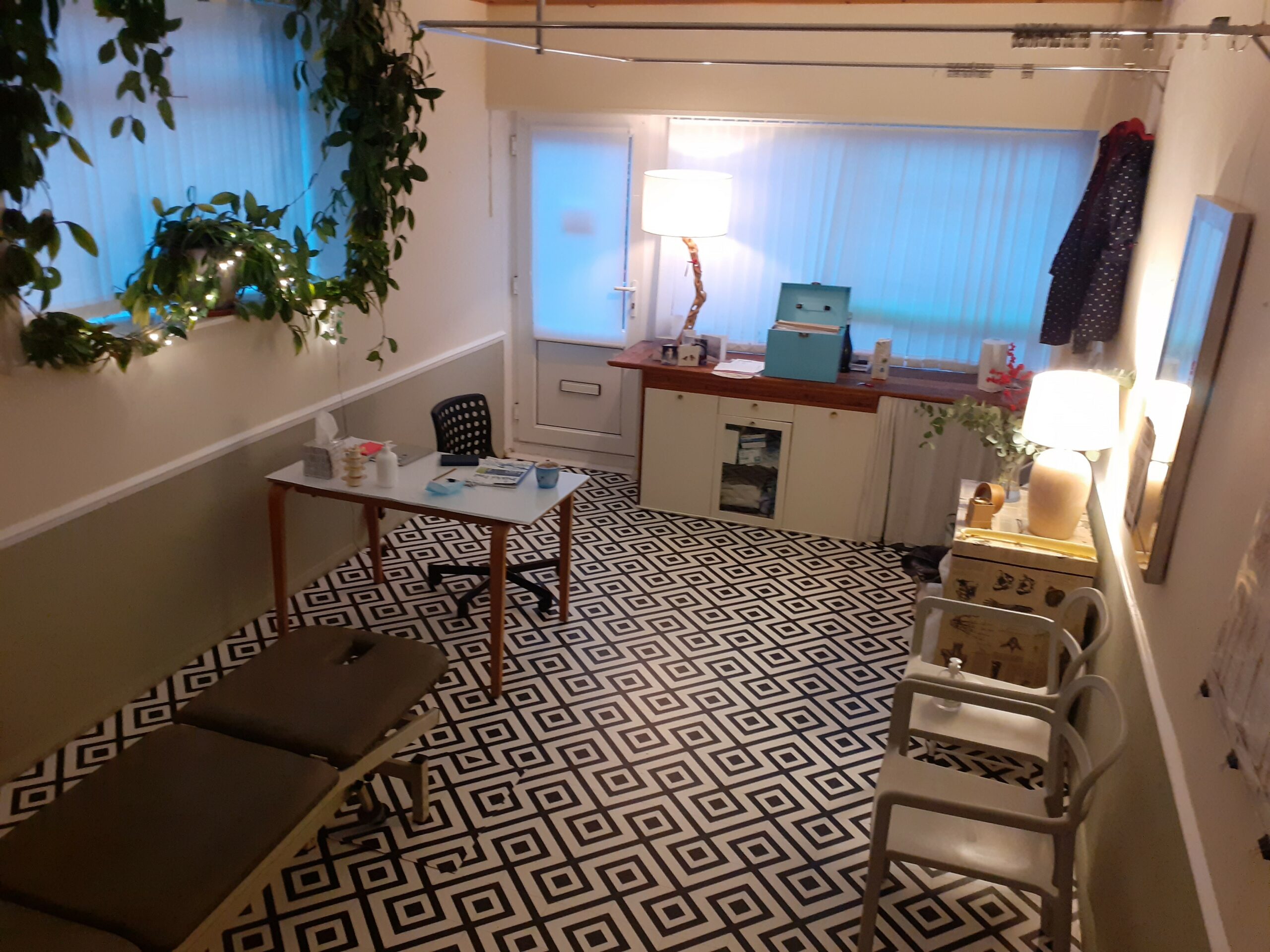 Welcome to your treatment room