Welcome Osteopathy at the Mews
The clinic is now open for face-to-face osteopathy consultations.
Mask-wearing is not compulsory.  However, if you have been unwell in any way, please be aware that you may be asked to wear a mask for your osteopathy appointment.
If you are unable to find an appropriate appointment time online then please call 07710 701 273 as last minute diary changes might not be viewable via the webpage.
Osteopathy At The Mews in Eastbourne provides professional care and movement therapy with an experienced osteopath.  You will be looked after through your pregnancy, adulthood and into your later years helping you towards a natural and more comfortable life.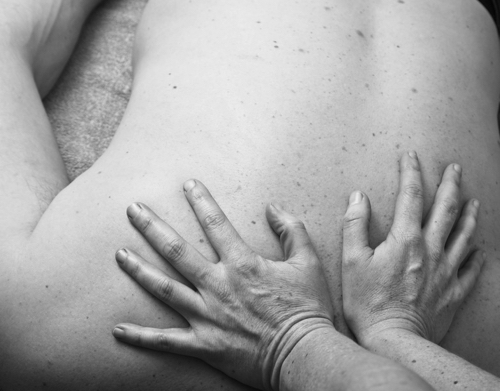 Your aches, pains or problems will be dealt with considerately, carefully and confidentially.
Your consultation will explore your problems and concerns. Hands-on treatment and self-care advice will help support your return to doing the things you love.  Exercises, stretches and Pilates movements will help you become stronger, fitter and more flexible.
If you are struggling with the physical effects of emotional stress you may also find this gentle treatment beneficial. Light-touch assessments and therapeutic care may enable you to relax and find your focus once more.
For further information or to discuss your case with an osteopath please contact us.
Please visit the OSTEOPATHY AT THE MEWS FACEBOOK PAGE – articles and information which you will hopefully find useful.