Welcome to Osteopathy at the Mews
Osteopathy At The Mews in Eastbourne is an exciting venture offering professional care and movement therapy for your whole family – from pregnancy and early years, through adulthood and into your later life.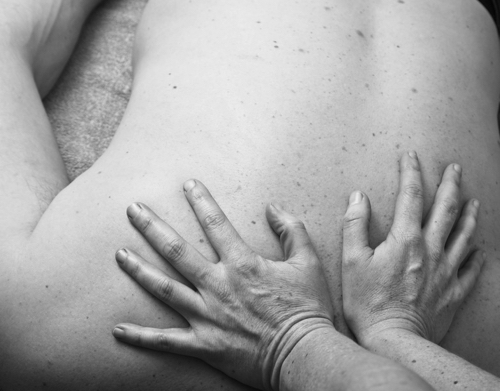 Your aches, pains or problems will be dealt with considerately, carefully and confidentially.
An experienced and highly qualified osteopath and Pilates teacher will take you through your consultation and work with you towards a natural, more comfortable return to health.
For further information or to discuss your case please contact us.
PLEASE VISIT THE OSTEOPATHY AT THE MEWS FACEBOOK PAGE – articles and information which you will hopefully find useful.