Welcome Osteopathy at the Mews
The clinic is now open for face-to-face consultations with modifications in place.
The Institute of Osteopathy has put together a video showing the modifications we are making. Go to our dedicated page for full infection control details.
Please DO NOT come to the clinic if you have a cough, temperature or change in sense of smell or taste or if you have been exposed to COVID-19.
From July 19th please note: All osteopaths have been advised to continue with existing infection control measures, including full PPE, and patients are requested to continue wearing masks or face-coverings for consultations.
Thank you.
Osteopathy At The Mews in Eastbourne provides professional care and movement therapy with an experienced osteopath.  You will be looked after through your pregnancy, adulthood and into your later years helping you towards a natural and more comfortable life.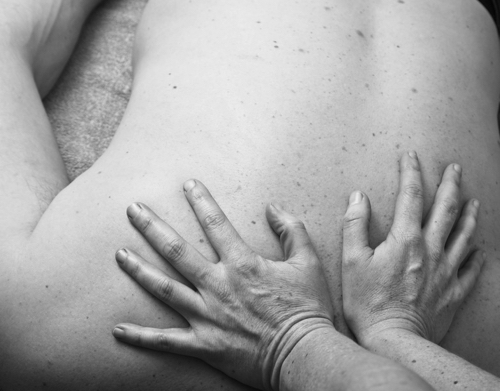 Your aches, pains or problems will be dealt with considerately, carefully and confidentially.
Your consultation will explore your problems and concerns. Hands-on treatment and self-care advice will help support your return to doing the things you love.  Exercises, stretches and Pilates movements will help you become stronger, fitter and more flexible.
For further information or to discuss your case with an osteopath please contact us.
PLEASE VISIT THE OSTEOPATHY AT THE MEWS FACEBOOK PAGE – articles and information which you will hopefully find useful.